FESTIVAL OF WORDS 12TH Anniversary
November 1 & 2, 2019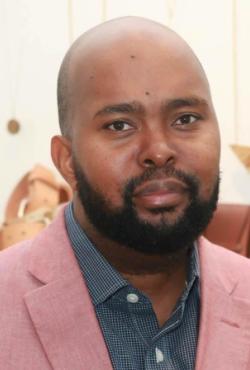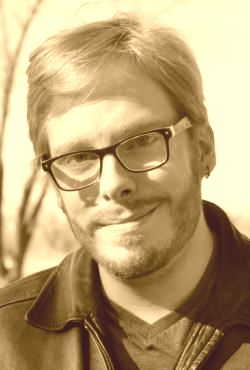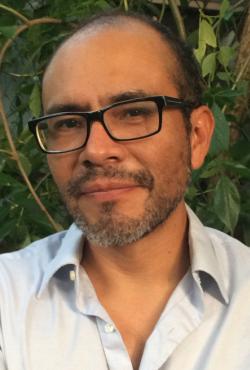 Donney Rose

Tyler Robert Sheldon

Yuri Herrera

Festival of Words is proud to be listed in the Community Foundation of Acadiana's DONORSense database of Louisiana nonprofit organizations. Click HERE to read more about our history, leadership, programs, community support, goals, and more ways you can give to FOW.

Share the Love! Donate Now to Festival of Words! Attention all lovers of the written and spoken word, Festival of Words needs your financial help as we get ready for our FIFTH annual festival! Please donate anything you can, big or small, to help us continue to offer St. Landry/St. Martin/Lafayette
your best-known free literary arts festival
dozens of free author readings
open mic events year-round at Casa Azul
community writing workshops
public school creative writing and performance workshops
Creative Writing Contest
oral history storytelling events
Drive-by Poetry performances at a location near you


Hit that Donate button now, to give safely through PayPal!
Board

The Festival of Words is funded in part by a grant from South Arts in partnership with the National Endowment for the Arts and the Louisiana Endowment for the Arts.

The Festival of Words appreciates partnerships with Acadiana Writing Project; Grand Coteau Cultural Arts Foundation; the Thensted Center; Lyrically Inclined; Beth Fusilier of Sterling Kia, Graphic Designer Tracy.Duhamel; Chicorys Coffee & Cafe'; Grand Coteau Bistro, Giles Auto Rent; Nunu's Arts and Culture Collective, and St. Landry Parish Tourism. We are also supported by many generous donors of our community and from all over the country.

We also appreciate in-kind support from The Center for Louisiana Studies at UL, and C. Bruce Snow, Data Management.

updated 10/15/2018

(c) 2012, All rights reserved.
Send all comments to webmaster